---
*May contain images that some might find uncomfortable to see*
---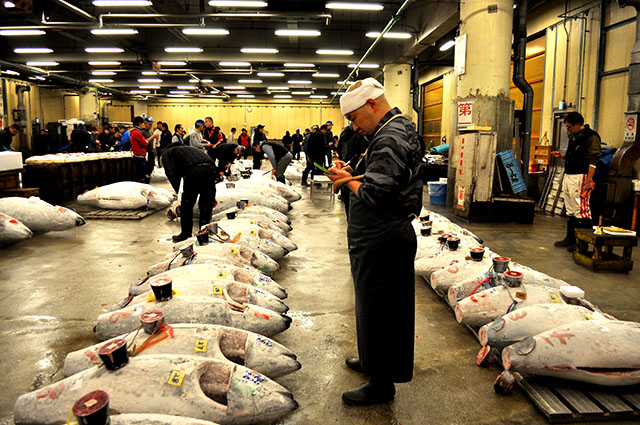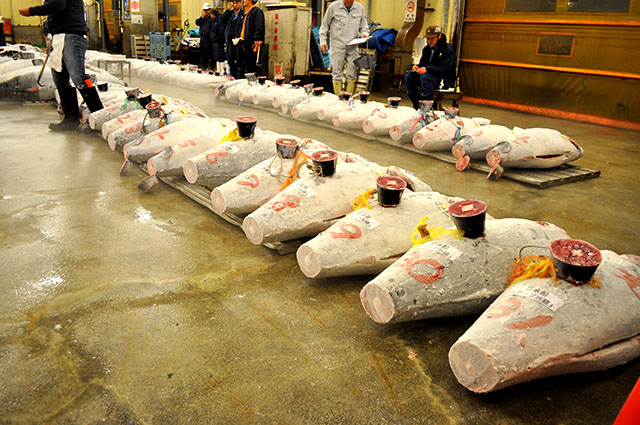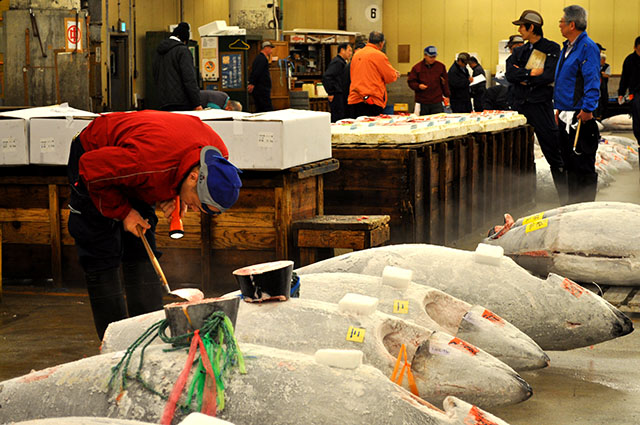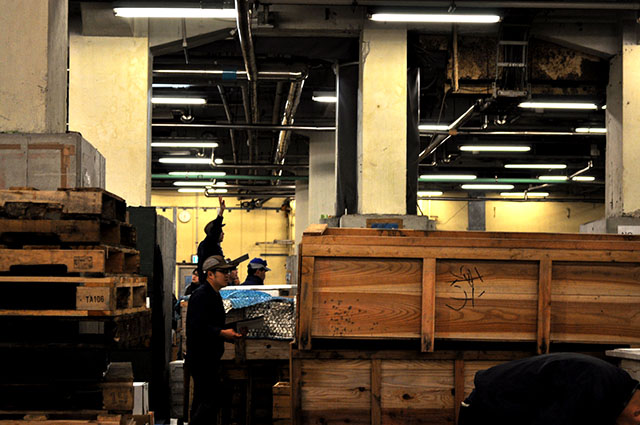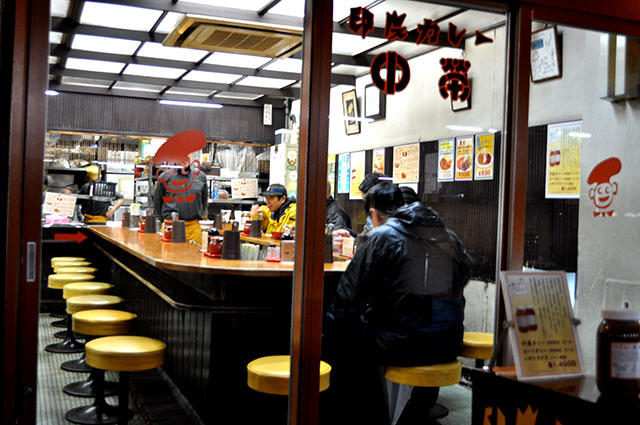 This was one of the best experiences in witnessing the freshest and purest tuna I have ever seen in my whole life! Coming from London, it is very rare to see (let alone taste) such high-quality Tuna unless you're dining in a high-class Japanese restaurant. Salmon can be found in many places, but Tuna is a less likely favourite here. The tuna flesh was extremely shiny and red in colour – it's texture was firm yet gentle at the same time, truly a beautiful unique type of fish.
During the visit you wait patiently in a room with the maximum capacity of 120 people, no more. At 2am, half the group enter the auction, listening and observing the professional buyers and restauranters to find and purchase the best tuna possible. Each person is holding a booklet and hook knife, this is to check the quality of the fish, the smell and to examine the flesh. The tuna are lined perfectly in rows, with their tails detached displaying their entire bodies. When it is time to auction, the person quickly calls the prices in a hurried pace (it sounded like a blur of words), especially considering it is in another language. After that, we are then directed out towards the market selling the fresh tuna and little shop fronts offering different selections of fish available. Small restaurant businesses open their doors at 9am, inviting all visitors to enter to taste the freshest fish they can get, however by this time all auctions are finished and closed to public viewing.
Definitely recommend waking up early hours of the morning to catch this amazing experience! After all, you can always catch up on sleep when the auction ends and then come back for tasting the tuna!
… Because that's what my friend and I did, haha. ヾ(´∀`o)